Uutiskirje
Haluatko tietää ernemmän ja saada lisätietoa?
Globaalin Läsnäolomme
Olemme läsnä maailmassa 40 oksalla.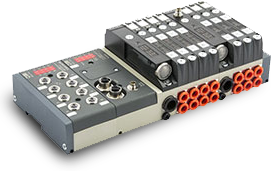 We do not make a valve presentation seen on the side of the builder. Instead, we make a presentation from the customer's point of view: the customer asks, expresses his needs, manifests desires and doubts; The customer has experienced, sometimes negative, experiences, and wants the new product to put off any bad thoughts and improve his machine.
Read more
Not just machines but, above all, people